Last year saw a great bunch of new owners on the island, and they all seem to be enjoying their time here! Here's a brief introduction to the new owners of 2016.
Kay/Dellas 2DI
Scott Kay and Kate Dellas purchased lot 2DI, on the inlet, from a bank. They are currently renovating a house on the Isle of Palms. (and traveling to exciting places!)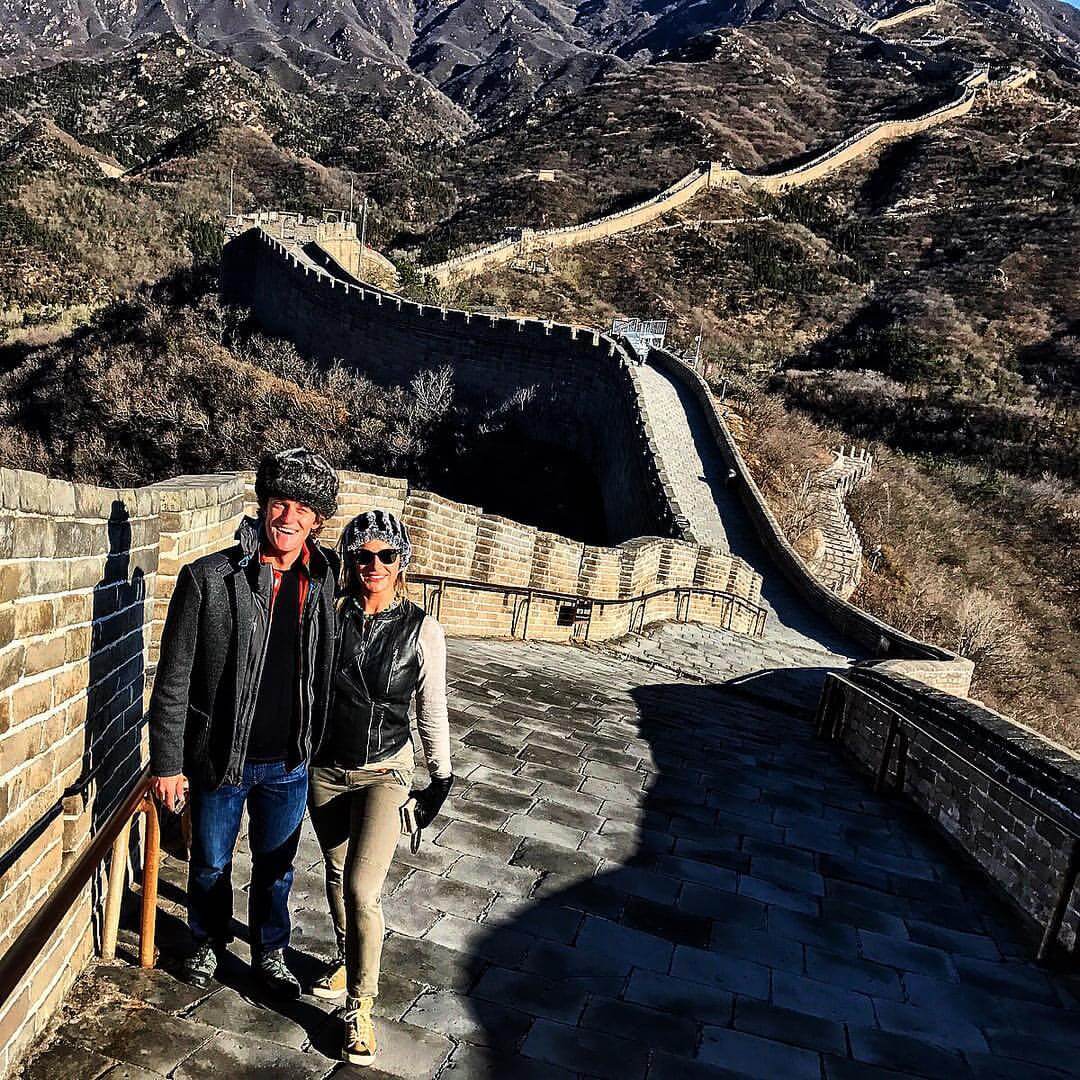 McDaniel 126
Keith and Lori McDaniel purchased the house at 126 from Ken Tarleton and Betsey Cotter. The McDaniels live on Dewees Island full time with their daughters Emma and Caitlyn. Caitlyn is at Wando High School and Emma is at Oceanside Collegiate Academy. They were here for the Matthew evacuation, and helped with clean-up.  Both Keith and Lori are in technology: Keith is in data analytics and Lori is a clinical systems consultant.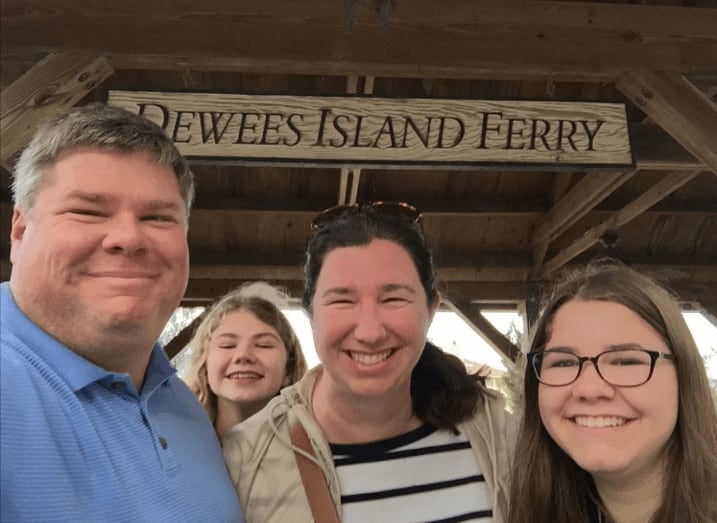 Phillips 128 
Ross and Diana Phillips, from Seneca SC, purchased the Naramore's share at 234 Old House Lane (128) and with their daughter Dana have been enjoying their weeks on the island. Diana is a vet and Ross is a structural engineer who has worked for the forest service in the past.

Henshaw 76
Jim and Melissa Henshaw bought lot 76 from the Dewhirsts. Jim is an Architect with Herlong and Associates on Sullivans Island and will be designing their new house. Melissa is at MUSC. Their son Sam is in sixth grade at Moultrie Middle School.
Norris 38
Peter and Susan Norris purchased a partnership at 395 Pelican Flight.  They first discovered Dewees on a cycling trip up the east coast. They reside in Houston, Texas. They will be joining a mainland cycling club, because "we love the pace which allows you to savor the countryside and take in wherever you happen to be. No one is intimidated by a cyclist as they are usually feeling sorry for you and your mode of transportation". They really enjoy savoring a beer on the front porch and getting to know the people.
Barker 78
Welcome to Brett and Jodi Barker, and their kids Chapel (12), Eli (10), Conor and Jude(8) bought lot 78 from the Bakers.  Brett is an Attorney and works as the Dean of Students at the Charleston School of Law. He and Jodi live in Mount Pleasant.  They are enjoying the island and using their free nights.  They had a great time completing the geocache course over the holidays.
Charity 49
Pam Charity and her family bought lot 49 from Adrian Ruebens. Their children have participated in island activities, like the geocache and sweets for the staff.
In the first few weeks of 2017, we have had six properties go under contract, so we'll probably have to update this soon!